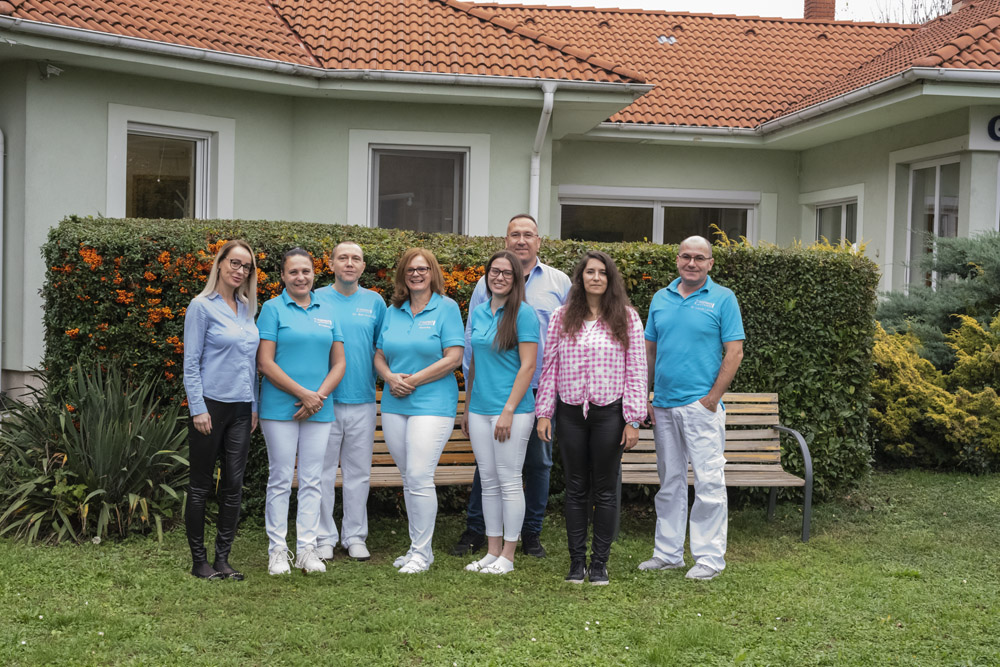 Genius Dent Kft. was established in early 2004, since then we have been welcoming patients from all over Europe and we are constantly developing our dental practice. Modern treatment methods and an in-house laboratory allow us to satisfy all our customers'' needs: complete surgical and implant treatments, dental prosthesis using the most modern medical and laboratory techniques.
Meet our team or contact us now by phone or email!

Learn more about us!
Get to know our dental professionals better!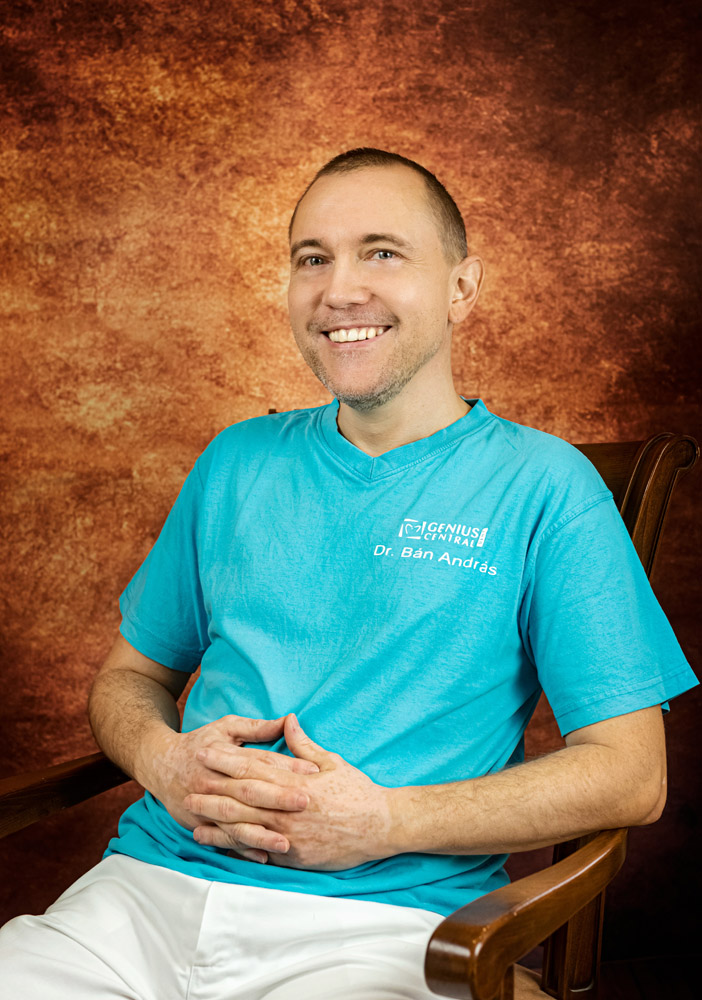 Dr. Bán András
dentist
Dr. László László
dentist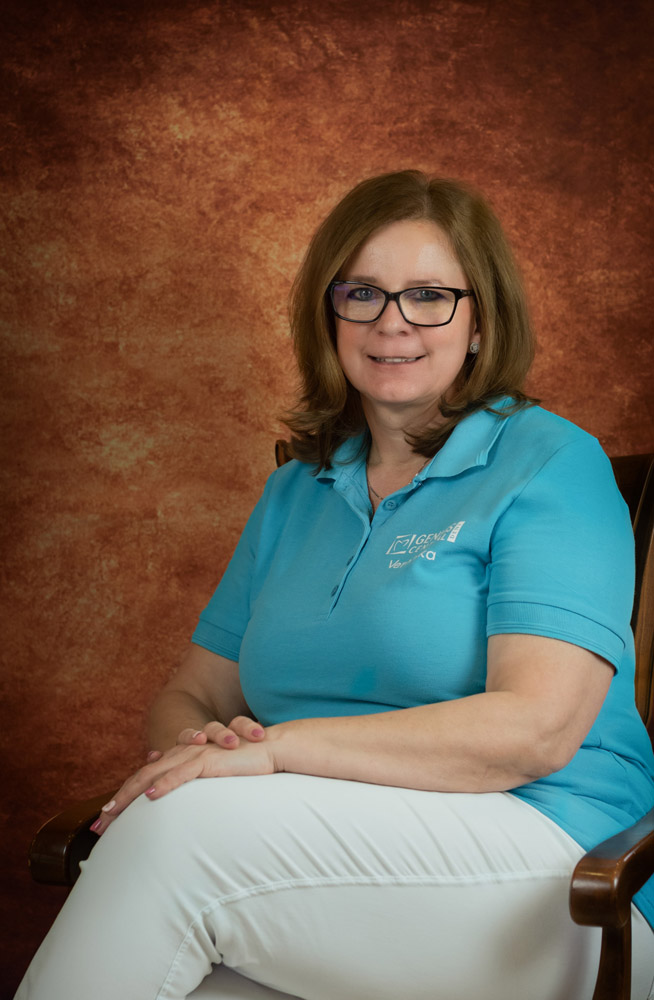 Madlné Nagy Veronika
assistant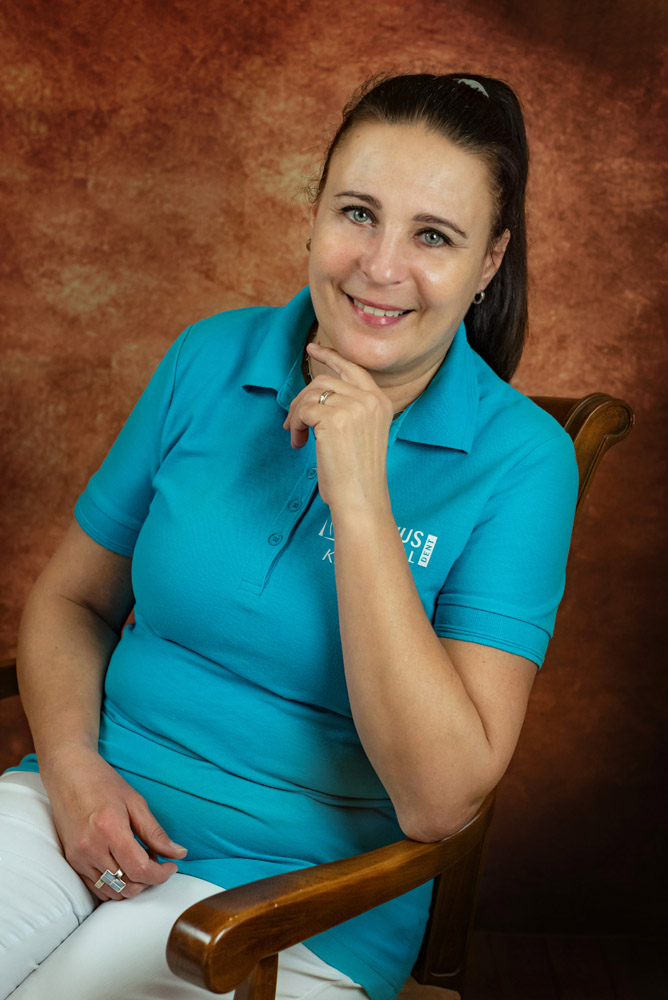 Tihanyiné Krisztina
assistant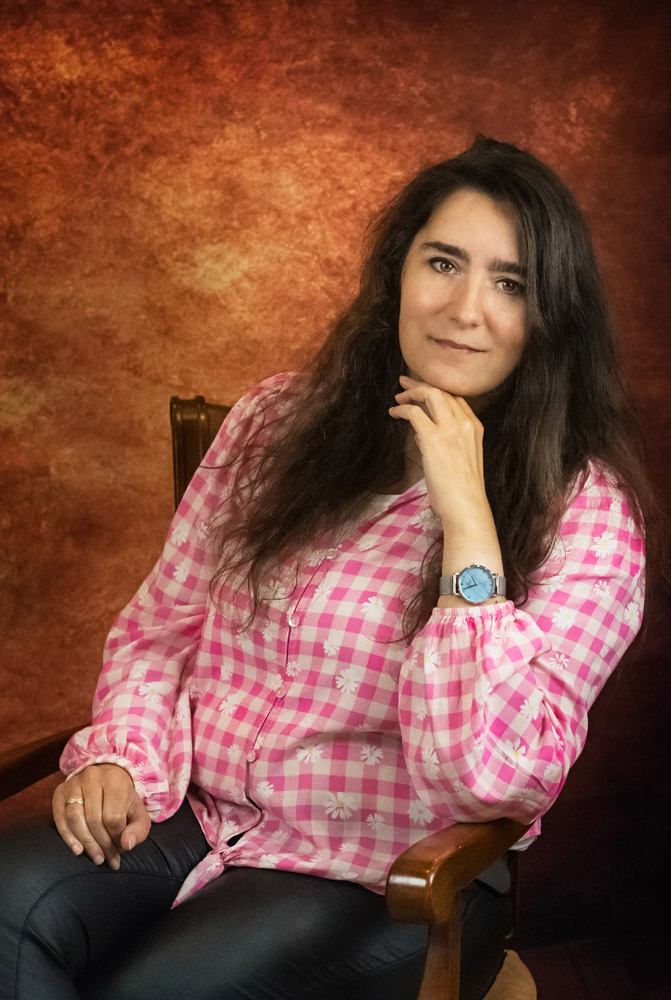 Rémai Judit
receptionist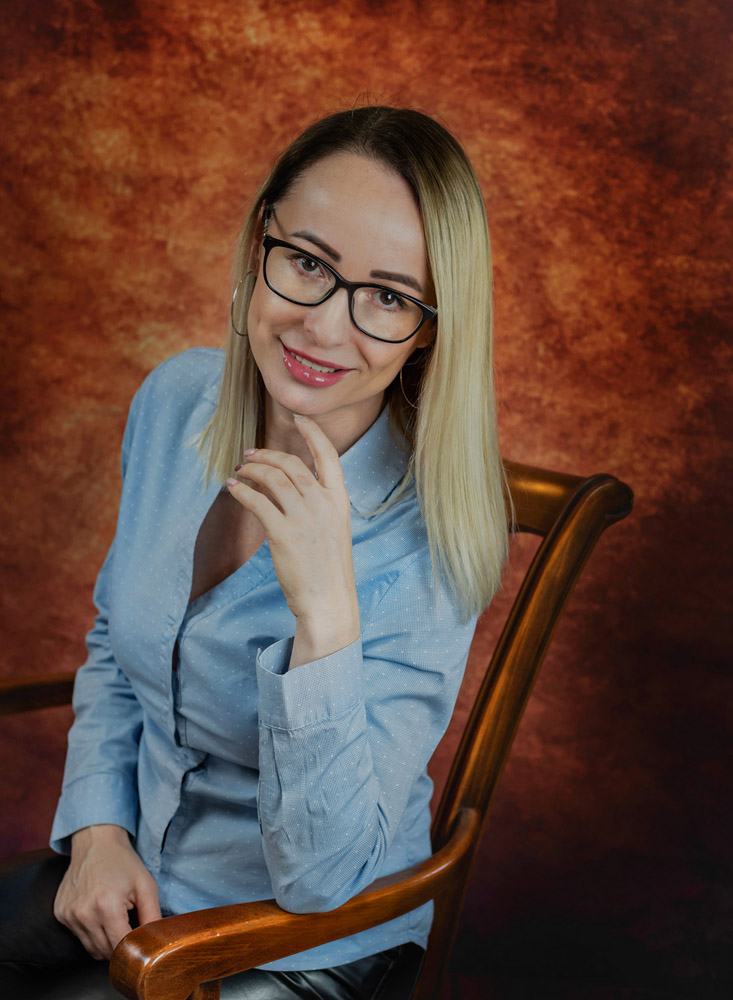 Blaskovits Viktória
receptionist
Tuba József
driver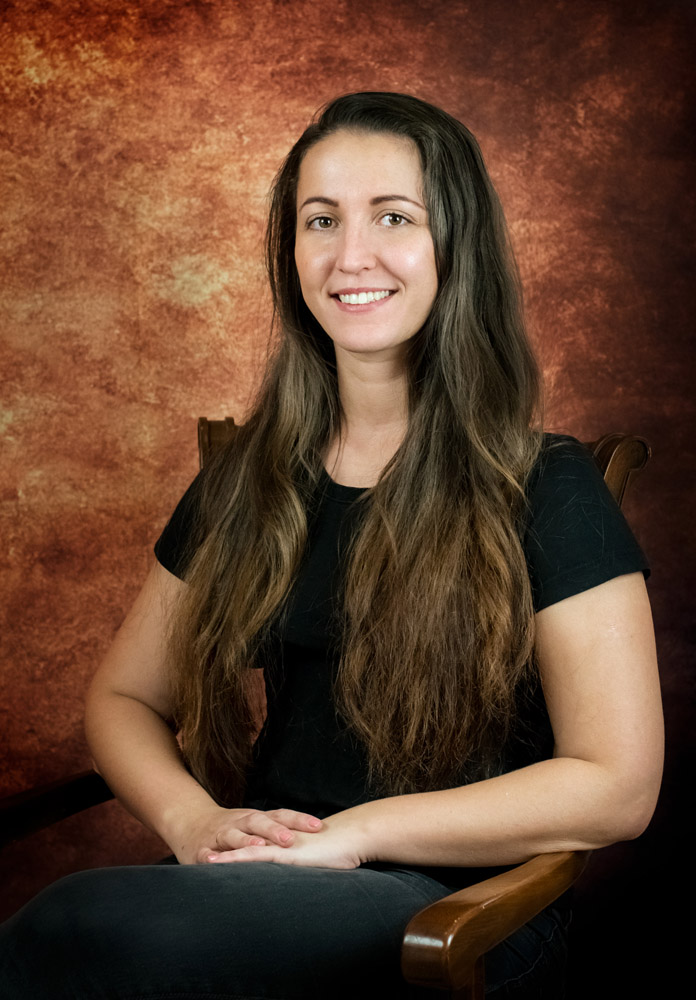 Kurdik-Farkas Éva
dental technician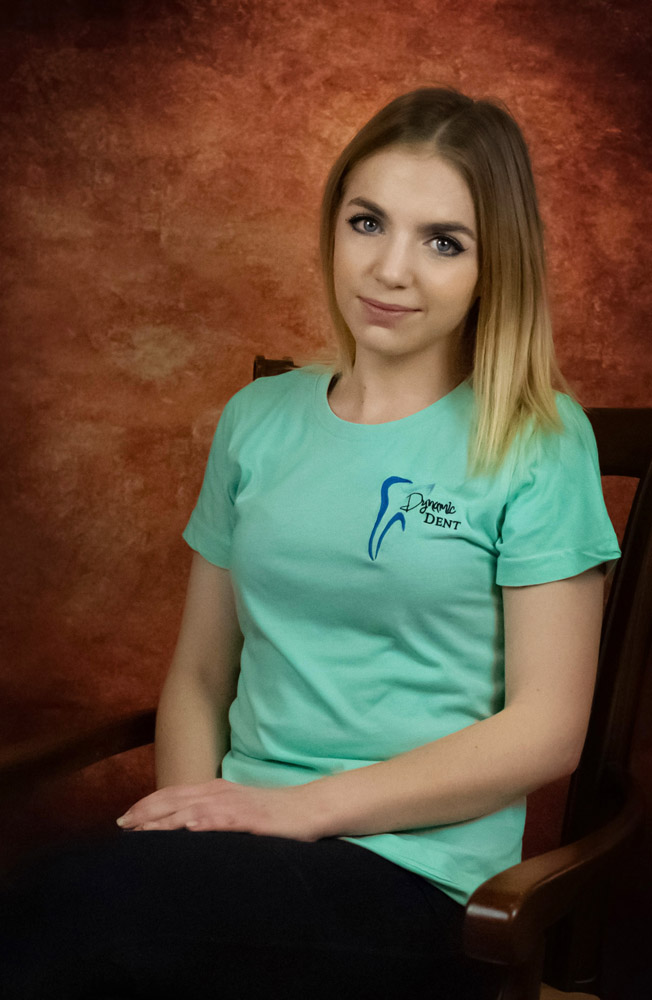 Zalán Valéria
dental technician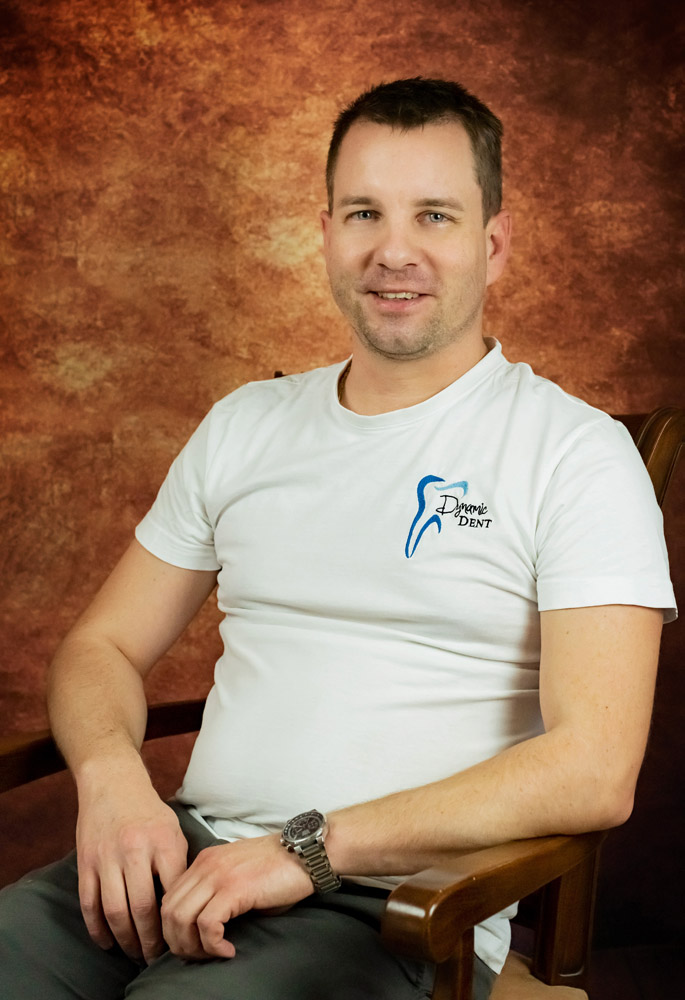 Salamon Péter
dental technician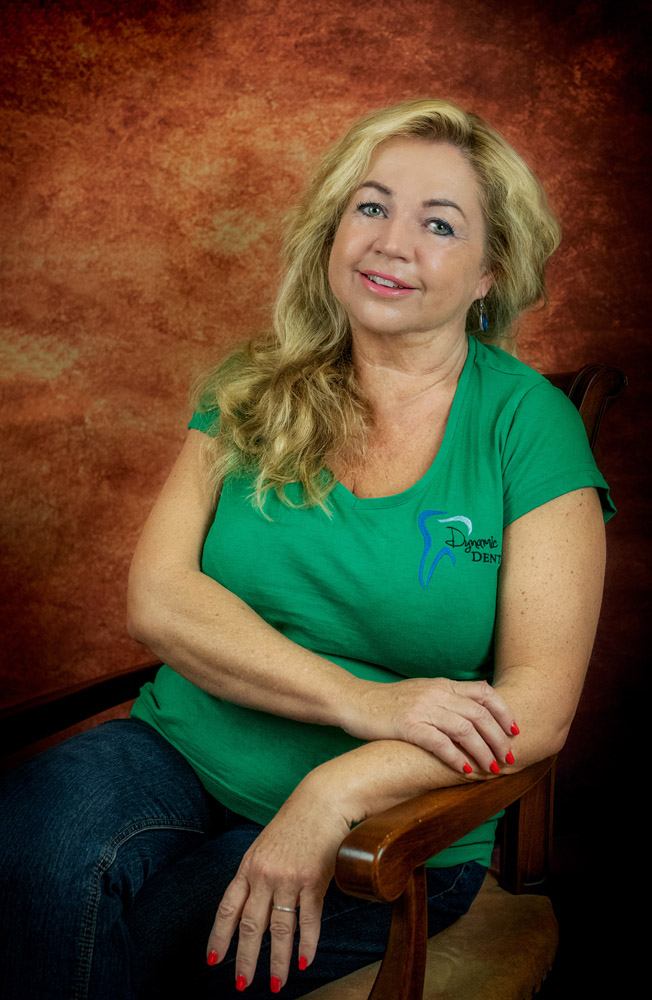 Nagy Ágnes
dental technician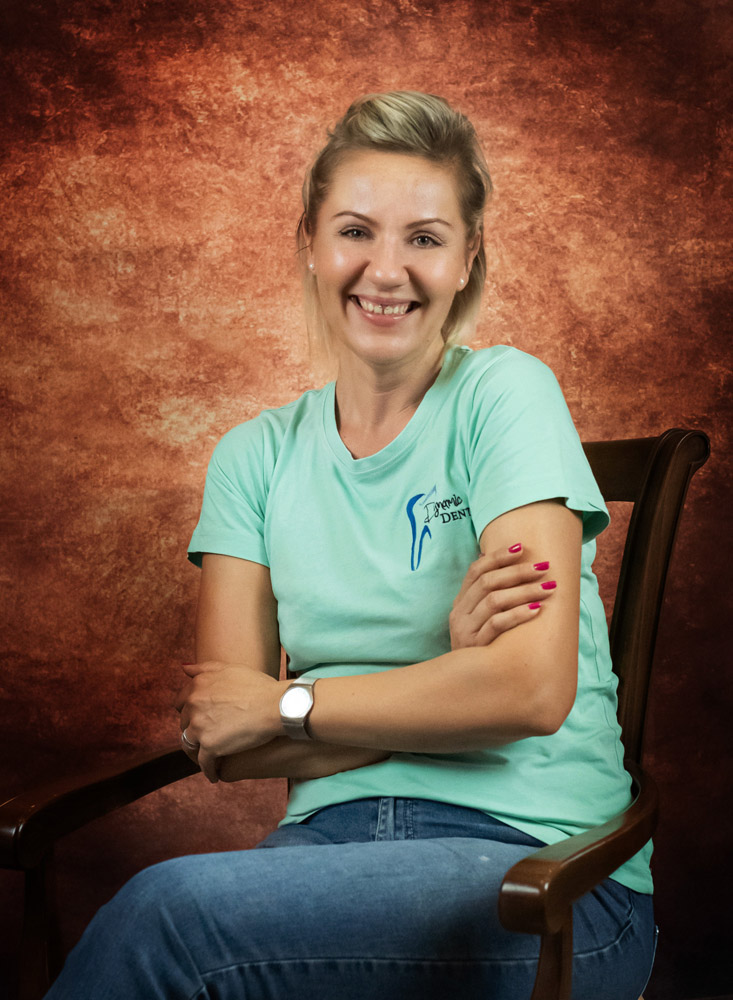 Deák Eszter
dental technician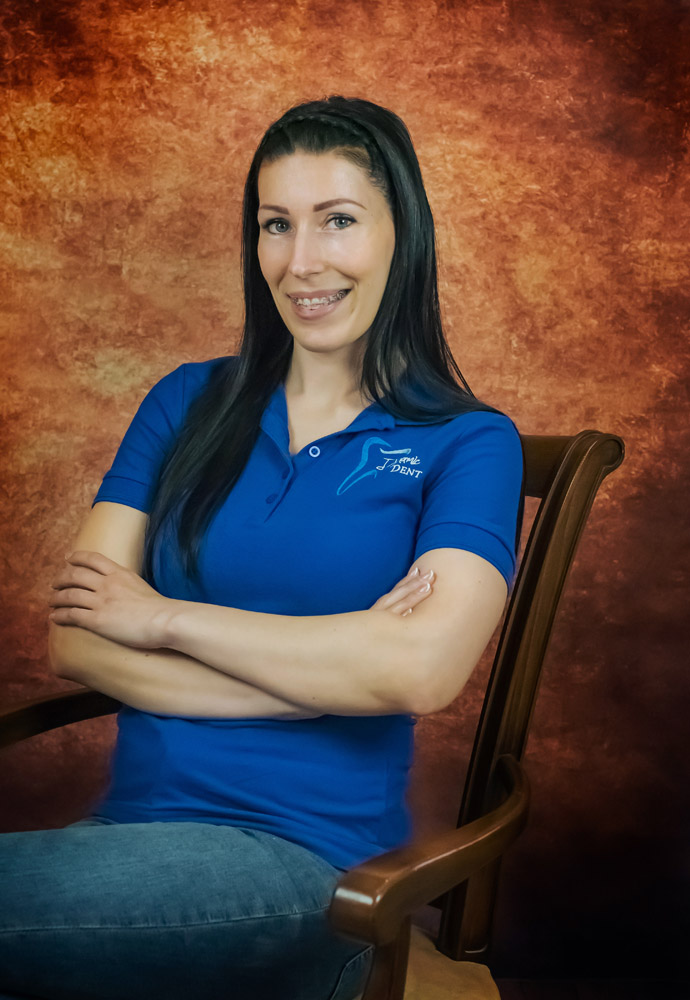 Argia Boscolo
dental technician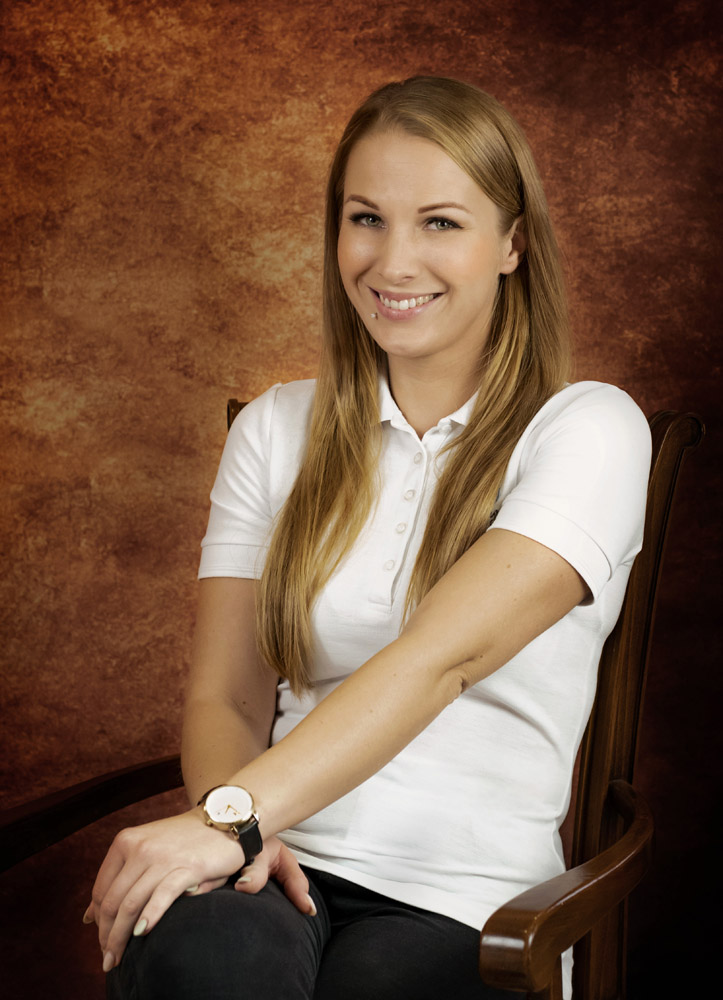 Brunner Vivien
dental technician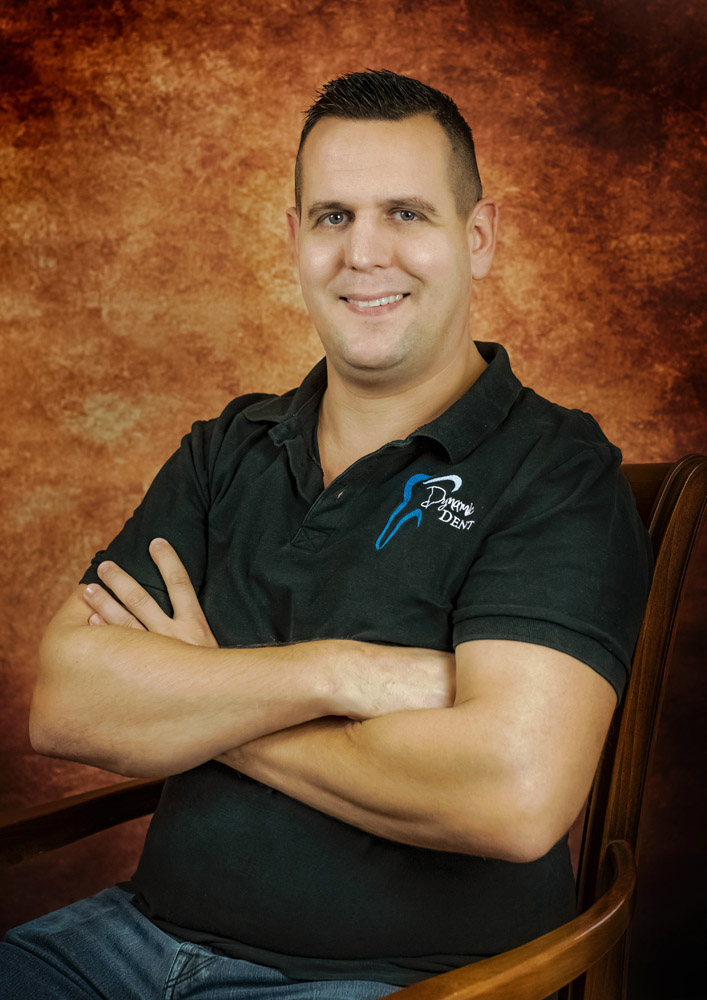 Bóna Mátyás
laboratory manager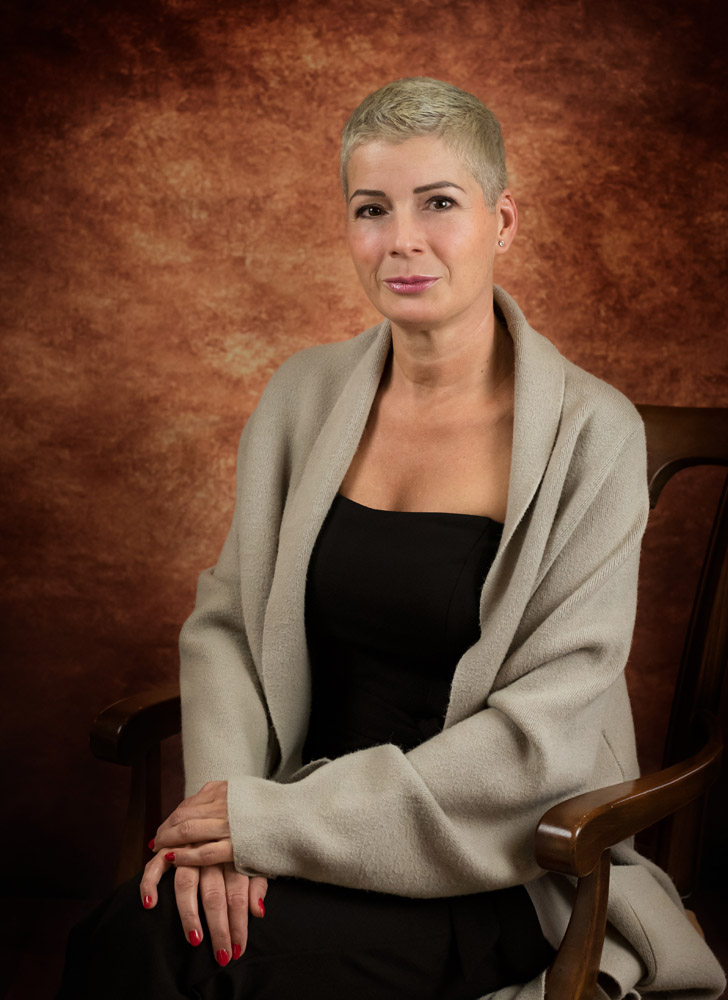 Karácsonné Tornyai Magdolna
Deputy Managing Director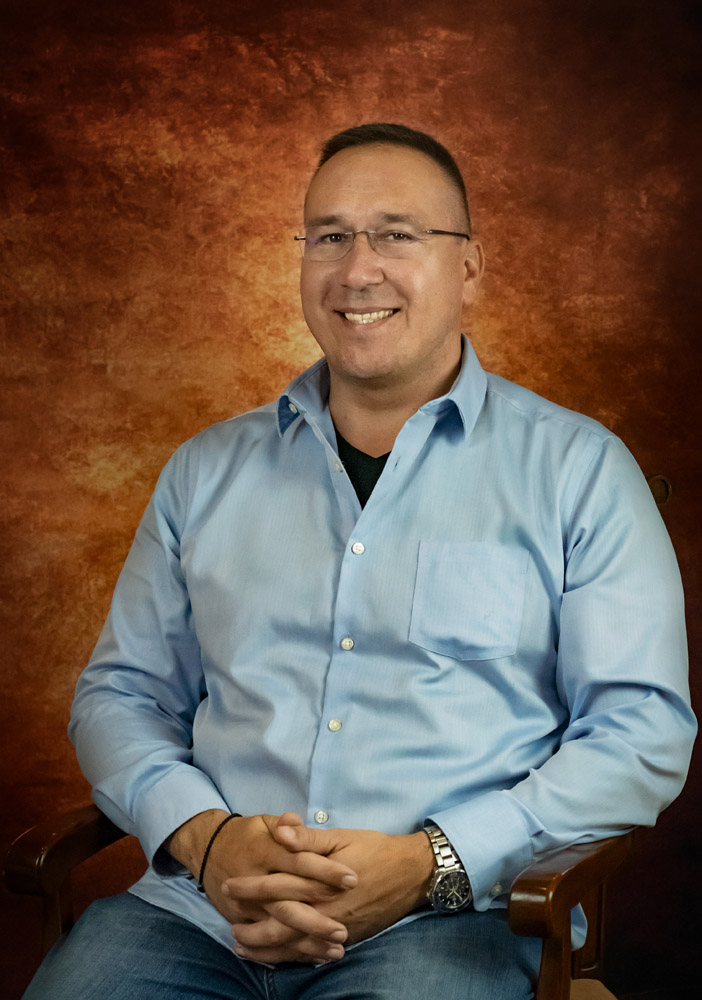 Karácson Péter
Executive Director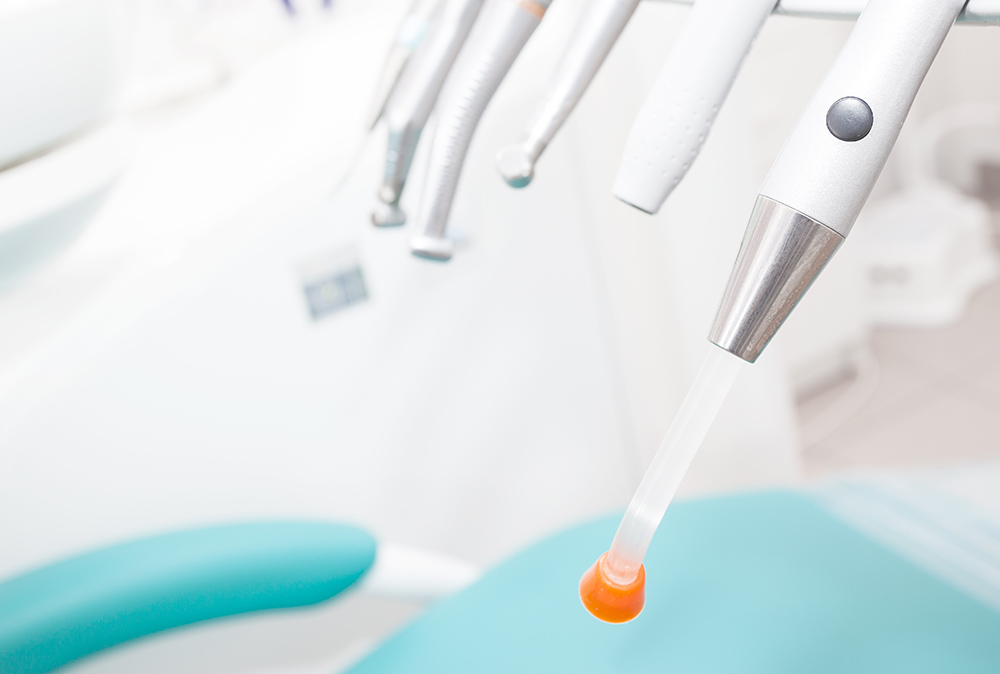 Speed, accuracy and a patient-centred approach!
Have a check-up with our highly qualified dentists and we will provide you with a personalised written treatment plan and offer! Please feel free to contact us with your dental problem, we will do our best to find the best solution for you and offer you several alternatives.
Learn more
Have a question? Feel free to contact us!
Free initial consultation, personalized to your needs! Our dental consultations are completely free of charge for new patients! We will see you in our clinic at a time that is convenient for you, based on a prior appointment by phone or online! Please contact our colleagues if you have any questions!
Learn more